Aquinas Wrestling Coaches
Sorted below by program.
Deke Stanek – Head High School Coach
Deke Stanek was born and raised outside of Stoddard, WI. He attended and wrestled for Aquinas High School from 1995-1999. While in high school he was a member of 2 Team State Championship teams and also won 3 individual state wrestling titles. He also competed in football and track and field while at Aquinas.
Upon graduation, he attended school on a wrestling scholarship at North Dakota State University where he was a member of the 2000 and 2001 Division II National Championship Teams and wrestled under Hall of Fame Coach Bucky Maughan. He transferred to UW-La Crosse where he both wrestled and played football for the Eagles. He graduated in 2004 with a degree in Biology, then went onto Viterbo University obtaining his teaching degree in 2006.
He first taught and coached both wrestling and football at Oconomowoc, WI for 2 years, before moving back to La Crosse and becoming a teacher and the head wrestling coach at Aquinas High School in 2008. He is currently in his 10th year as head coach and has coached 5 regional championship teams, 11 individual state qualifiers and 10 individual state place winners.
He is now employed by Western Technical College as a lab tech in the Anatomy and Physiology department. His wife of 10 years, Erica, owns and runs her own dental practice (Stanek Dental) here in La Crosse, and together they have 3 wonderful, very active boys, Lincoln (8), Porter (5) and Britton (3). He feels blessed to coach at an outstanding school and program like Aquinas and loves to give back to the sport that gave him so much.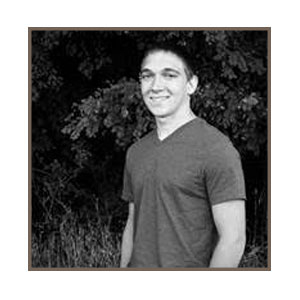 Michael Gauger – Assistant High School Coach
Michael Gauger grew up in Chippewa Falls, Wisconsin attending and wrestling for Chippewa Falls High School. Michael started wrestling in 3rd grade and ended his senior year with a record of 30-9 and an appearance at sectionals. He is now going to school at Viterbo University looking to receive his degree in Nutrition and Dietetics with a minor in Sport Science. His brother lives in La Crosse and his kids are in the Aquinas Catholic Schools.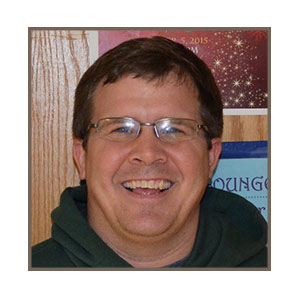 Dustin Frost – Assistant High School Coach
Dustin Frost was born and raised in La Crosse, WI. He began wrestling at 8 years old continuing wrestling through his senior year at La Crosse Central High School where in 2002, the Central wrestling team qualified for team state. Dustin also qualified for individual sectionals in 2001, and 2002.
In his free time, Dustin likes to spend it in the outdoors, hunting, fishing and being active in the woods. Dustin has a passion for the river and spends most of his summer on the water.
Dustin graduated from Viterbo University, Western Technical College and holds an insurance licenses in Property and Casualty. Dustin currently works for Spectrum Insurance Services, Inc. as a commercial lines specialist; Dustin is responsible for commercial insurance packages for retail businesses, contractors, trucking companies and manufacturers. He is married to Kari Frost, and has a 2 girls, Hadley (3) and Lucy (1).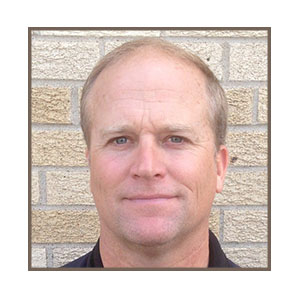 Todd English – Head Middle School Coach
Todd English wrestled for the Aquinas Wrestling team from 1986-1989, winning 3 individual state titles and being a part of 4 team state championship teams. As a senior, he was a member of the USA all-star team and competed against the Pennsylvania all-star team. He continued his wrestling career at the University of St. Thomas, where he received a degree in HR management.
In 1996, a career with the La Crosse Fire Department, brought him back. He has been coaching Aquinas wrestling for over 20 years, concentrating on middle school. His proudest moments are his marriage to his wife, Amy, and the birth of their 2 children, Dylan (21) who wrestled for the Blugolds, and Payton (18) who served as a manager all 4 years of her high school career. Go Blugolds!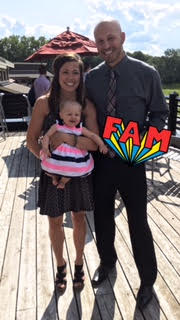 Nate Clements – Middle School Coach
Nate attended West Salem High School where he played football, baseball, and wrestled. 
He was a 3 time state placer with finishes of 5th, 4th, and 2nd. Nate went on to attend Rochester Community and Technical College where he played football and wrestled. 
He was a two time All-American with 7th and 2nd place finishes in the nation in wrestling. He graduated with a Computer Aided Drafting degree and currently works at Fastenal in Winona. 
Nate has previously helped coach at RCTC, UWL, and West Salem-Bangor. Along with coach at Aquinas Middle School, he is also currently coaching at the La Crosse Area Wrestlers club.He is married to his beautiful wife Kelly and they have an amazing daughter Lexi.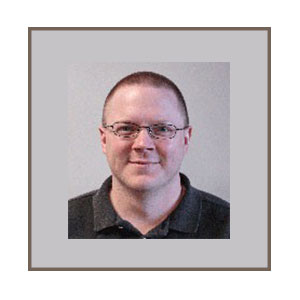 Eric Smith – Youth Coach
Eric Smith attended and wrestled at Waunakee High School in Waunakee, WI, graduating in 1989. He went on to wrestle and graduate from UW-La Crosse with degrees in Finance and Economics.
He has been an assistant coach at Aquinas for over 20 years at the high school level before recently moving to the youth level, where he does an outstanding job with the youngest wrestlers.
His wonderful wife, Christie, teaches at Aquinas middle and together they have a son, Cal who is in 5th Grade at Blessed Sacrament elementary and is a part of the "Little Blugolds" wrestling club.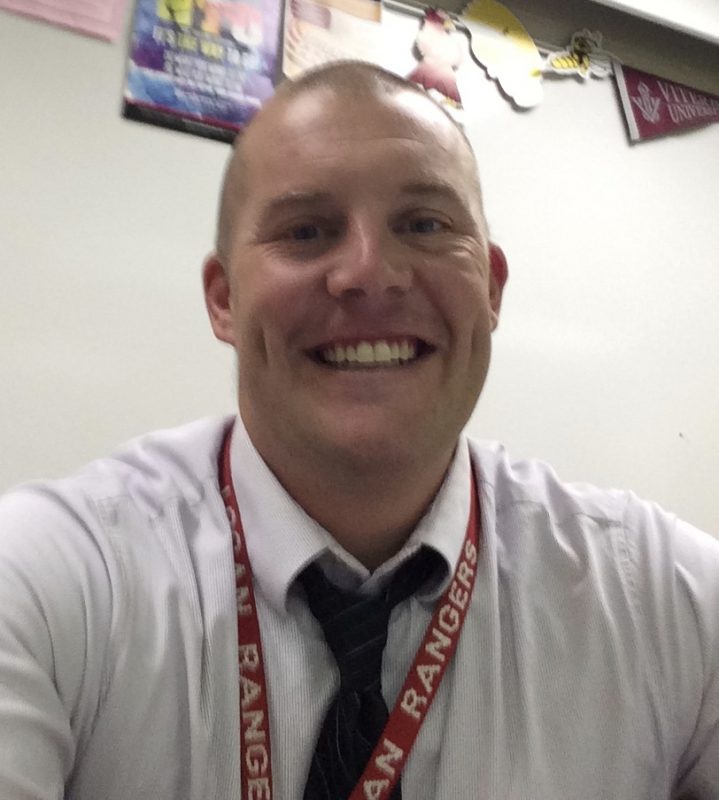 Phil Klar – Youth Coach
Phil is a lifelong resident of La Crosse, and a proud graduate of Aquinas High school.  
He was a 3 sport athlete in high school and has coached baseball, football and wrestling since graduating from high school almost 20 years ago.  
Phil's family includes, his wife of 14 years Shannon, and 4 extremely active children, Riley 14, Elie 12, Marcus 10 and Mason 7, all of whom attend Aquinas Catholic Schools.  
He has coached youth wrestling for 4 full seasons, and is excited to be around a new group of enthusiastic athletes.